Liberal arts model with the curriculum built based on Duke University curriculum.
Flexible curriculum, then student can build his/her individual program based on his/her expectation and/or prospective career.
100% faculties have got PhD in developed countries with strong research profiles as well as teaching experience.
Modern laboratories.
100% courses are conducted in English.
100% students get involved in research projects and can work as internship in industry.
Great opportunities to get scholarship to study Master and/or PhD abroad because of the advantage of knowledge as well as English and relationship of faculties with well-known professors in developed countries.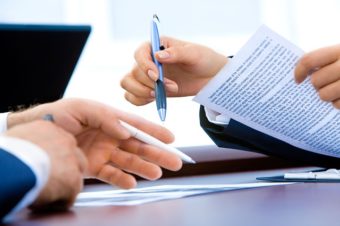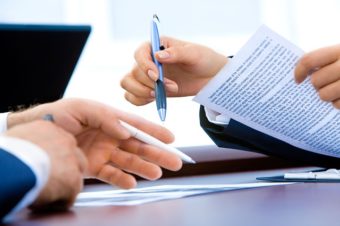 Research
Research is one of the most important mission to improve the teaching activities and contribute knowledge to society. Some major recent research directions are: Application of IoT and Artificial Intelligence.

Publications
Tien-Dung Cao, Dinh-Quyen Nguyen, Hien Duy Tran, "Exploring Message Correlation in Crowd-Based Data Using Hyper Coordinates Visualization Technique", in Predictive Econometrics and Big Data, Studies in Computational Intelligence, Vol 753, 2018, Springer.
Hien Duy Tran,Uyen Hoang Pham,Sel Ly and T. Vo-Duy, " Extraction dependence structure of distorted copulas via a measure of dependence", Annals of Operations Research. 2017, doi:10.1007/s10479-017-2487-2
Tien-Dung Cao, Huu-Hanh Hoang, Hiep Xuan Huynh, Binh-Minh Nguyen, Tran-Vu Pham, Quang Tran-Minh, The-Vu Tran, Hong-Linh Truong, " IoT Services for Solving Critical Problems in Vietnam: A Research Landscape and Directions", IEEE Internet Computing, Vol 20, No. 5, Sep/Oct 2016, pp. 76-81
Le Thi Quynh Huong, Nguyen Quang Hung, and Le Thi Quynh Trang. Effects of pairing correlations on the inverse level density parameter of hot rotating nuclei. Journal of Physics Conference Series  726(1):012011, June 2016.
Tien-Dung Cao, Tran-Vu Pham, Quang-Hieu Vu, Hong-Linh Truong, Duc-Hung Le, Schahram Dustdar. MARSA: A Marketplace for Realtime Human-Sensing Data. ACM Transactions on Internet Technology  6 (13), pp. 16:1 - 16:21, 2016.

.
Learn more-->